At the heart of our values is the well-being of our team, and we make it a top priority to support their physical health, emotional balance, and financial stability.
Health Insurance
Hirsh Precision offers copay and high deductible health plans, and pays the majority of your health insurance premium.
Health Savings Account (HSA)
For high deductible health insurance members, the company contributes to an HSA and matches team members' pre-tax contributions up to $50 a month.
Health Reimbursement Arrangement (HRA)
For copay health insurance members, Hirsh pays up to $2,000 towards the deductible after the member pays the first $1,000.
Flexible Spending Account (FSA)
Team members can contribute to a flexible spending account (FSA) for health costs in the same calendar year before Federal and State income taxes are withheld.
Vision & Dental Reimbursement
Team members can be reimbursed up to $500 annually for eligible vision and dental expenses incurred by themselves, a spouse, or eligible dependents.

Life Insurance
Hirsh Precision provides $20,000 of life insurance and an additional $20,000 of accidental death and dismemberment insurance for all full-time team members at no cost to the team member.
To review our employee benefits in more detail, see our Benefits Plan.
Retirement Savings
Team members are encouraged to enroll in our 401(k) program, which allows them to contribute to a retirement savings account before Federal and State income taxes are withheld. Hirsh will match 50% of the first 6% that an employee contributes.
Education, Training Assistance & Tuition Reimbursement
After a year of full-time employment, Hirsh will reimburse tuition expenses for completing continuing education classes that further the employee's skills within their role at Hirsh Precision.
Paid Sick Time
All team members earn paid sick time up to 48 hours annually to be used for qualifying events.
Paid Vacation
Team members are eligible for 40 hours of PTO in their first year of employment, 80 hours between 1-4 years, 120 hours between 5-14 years, 160 hours after 15-29 years, and 200 hours after 30 or more years.
Paid Holidays
The following paid holidays are available to team members:
New Year's Day

Memorial Day

Independence Day

Labor Day

Thanksgiving Day

Christmas Day
Witness & Jury Duty
Hirsh will grant paid leave of up to 3 workdays per year to any team member summoned for service as a juror or as a court witness.
"The thing that sets Hirsh Precision apart is absolutely our culture and our people. Talented, creative, passionate, engaged people who are really unified around this common purpose: to serve our customers well."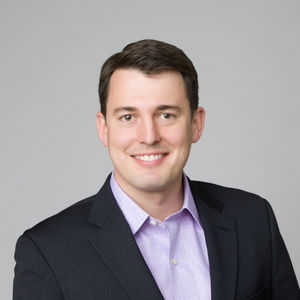 Peter Doyle
President & CEO
"I'm so very fortunate to learn what I've gotten to learn at Hirsh because we care so much about doing things correctly, doing it correctly the first time, taking care of our customers, and attention to detail."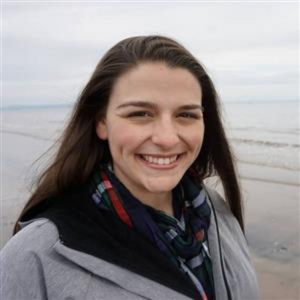 Jordan Eisel
Quality Assurance Specialist
"What excites me about Hirsh Precision is being able to work with a great team. We've been in business now for over 41 years and it feels like we're doing something special."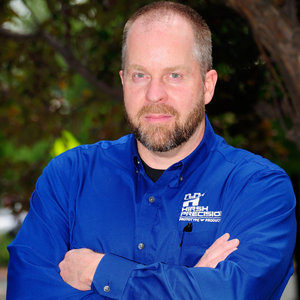 Wayne Fraley
Director of Special Projects
"I think Hirsh is so special because we work so well as a team. I think that's such a gift, and because we know each other and care about each other, it's just really easy."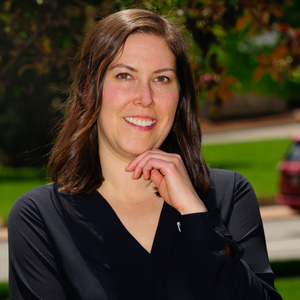 Caitlin Burg
Inventory Manager
"There are lots of manufacturing businesses in this country and we're all using very similar technologies to produce components, but what really sets Hirsh apart is the team. It's the people and the culture that we've developed in the company."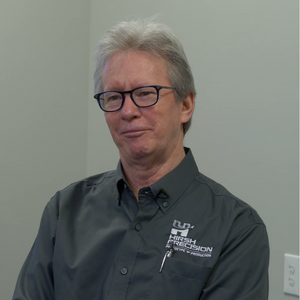 Steve Hirsh
Founder & Director of Engineering
"Manufacturing engineers, mechanical engineers, people who understand computer science, accounting, project planning...you could have a background in just about anything and find a way to apply it here. It's getting to be a very diverse group of people working in manufacturing."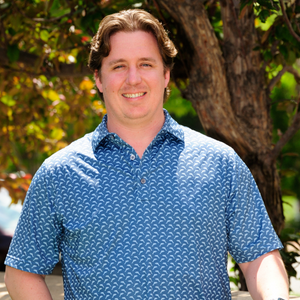 Jory Whitmore
Quality Assurance Specialist