THE INDUSTRY FOR INNOVATORS
Kickstart your Manufacturing Career
Looking to launch your manufacturing career in the heart of Colorado's innovation hub? Look no further than Hirsh Precision.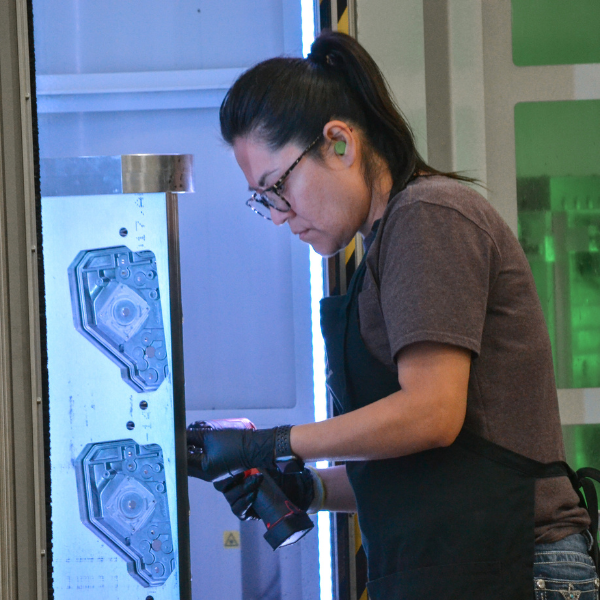 Manufacturing brings ideas into reality
We partner with the world's leading innovators
Colorado is a hub of innovation where businesses are at the forefront of changing the world, and our team works closely with them to transform their ideas into tangible realities.
Our team partners with a diverse range of businesses, from agile small enterprises to large-scale corporations, to bring their ideas to life. We work closely with brilliant engineers who design rocket engines and astute supply chain experts who transport essential medical devices across the globe. As the world continues to evolve, our team is dedicated to driving change and innovation forward.
As the pace of change accelerates, we're at the forefront of innovation, bringing to life the groundbreaking ideas that have worldwide impacts.
Our success is a direct result of the exceptional individuals on our team. Our team members are not only smart, capable, and driven, but also extremely talented and passionate about their work. Discover the outstanding people at Hirsh Precision who make our company an exceptional place to work and advance as a manufacturing professional.
Discover the exceptional team at Hirsh Precision and unlock the secrets that make this company a premier destination for manufacturing professionals seeking growth and fulfillment in their careers.
"Manufacturing engineers, mechanical engineers, people who understand computer science, accounting, project planning...you could have a background in just about anything and find a way to apply it here. It's getting to be a very diverse group of people working in manufacturing."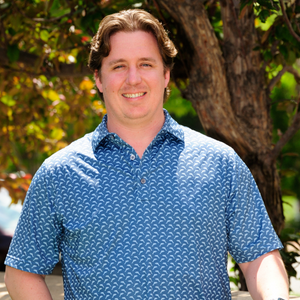 Jory Whitmore
Quality Assurance Specialist
"I think Hirsh is so special because we work so well as a team. I think that's such a gift, and because we know each other and care about each other, it's just really easy."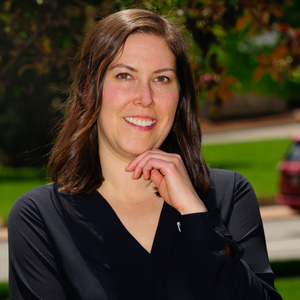 Caitlin Burg
Inventory Manager
"The thing that sets Hirsh Precision apart is absolutely our culture and our people. Talented, creative, passionate, engaged people who are really unified around this common purpose: to serve our customers well."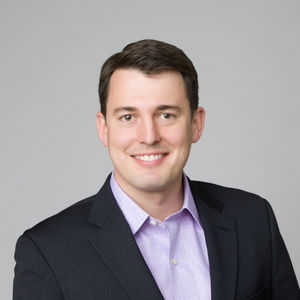 Peter Doyle
President & CEO
"I'm so very fortunate to learn what I've gotten to learn at Hirsh because we care so much about doing things correctly, doing it correctly the first time, taking care of our customers, and attention to detail."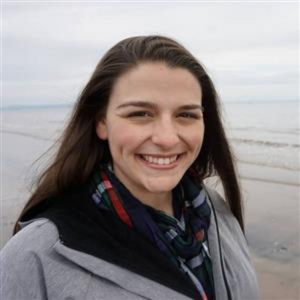 Jordan Eisel
Quality Assurance Specialist
"What excites me about Hirsh Precision is being able to work with a great team. We've been in business now for over 41 years and it feels like we're doing something special."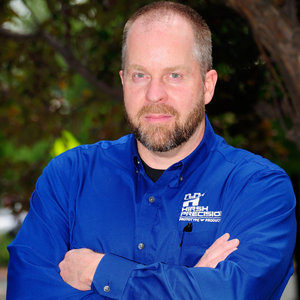 Wayne Fraley
Director of Special Projects
"There are lots of manufacturing businesses in this country and we're all using very similar technologies to produce components, but what really sets Hirsh apart is the team. It's the people and the culture that we've developed in the company."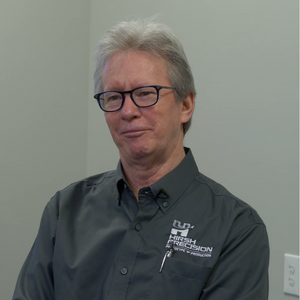 Steve Hirsh
Founder & Director of Engineering